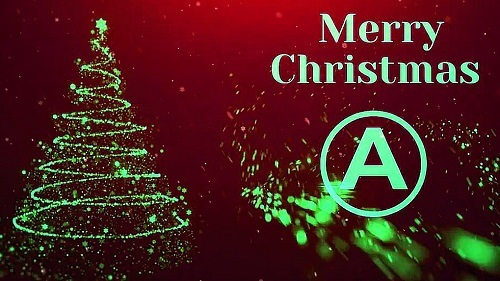 Christmas Intro 1057257 - Premiere Pro Templates

PREMIERE CC 2019 | Full HD 1920X1080 | Required Plugins : None | RAR 178.32 MB




https://dsqqu7oxq6o1v.cloudfront.net/preview-1057257-RJ3ZD5CwRe-high.mp4

ITEM DETAILS:
This dynamic Premiere Pro template uses a beautiful-looking combination of sparkling particle effects and falling snowflakes to reveal and enhance
your media. You can use it to send the perfect Christmas and New Years' message to your friends,
family, and loved ones. It contains 2 text placeholders and 1 logo placeholder.

DOWNLOAD